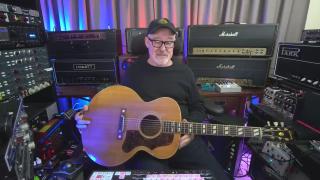 My DREAM Became REAL. Tracking LIVE With Bob Dylan
Tim Pierce, "Last spring I got to do something on my "bucket list."
I spent 18 days over the course of two months tracking and recording live with Bob Dylan.
The experience was amazing. I made a new YouTube video that tells the story..."